After a particularly hot summer, it's probably been a while since you've thought about long-leg jeans, so you may feel frustrated when you're looking for the perfect pair for fall. And let's face it: When jeans shopping is bad, it really sucks. Whether it's a matter of size, fit, or comfort, the hunt for the perfect denim shirt can be exhausting. But when you find those gloves that fit? Boy, is it good?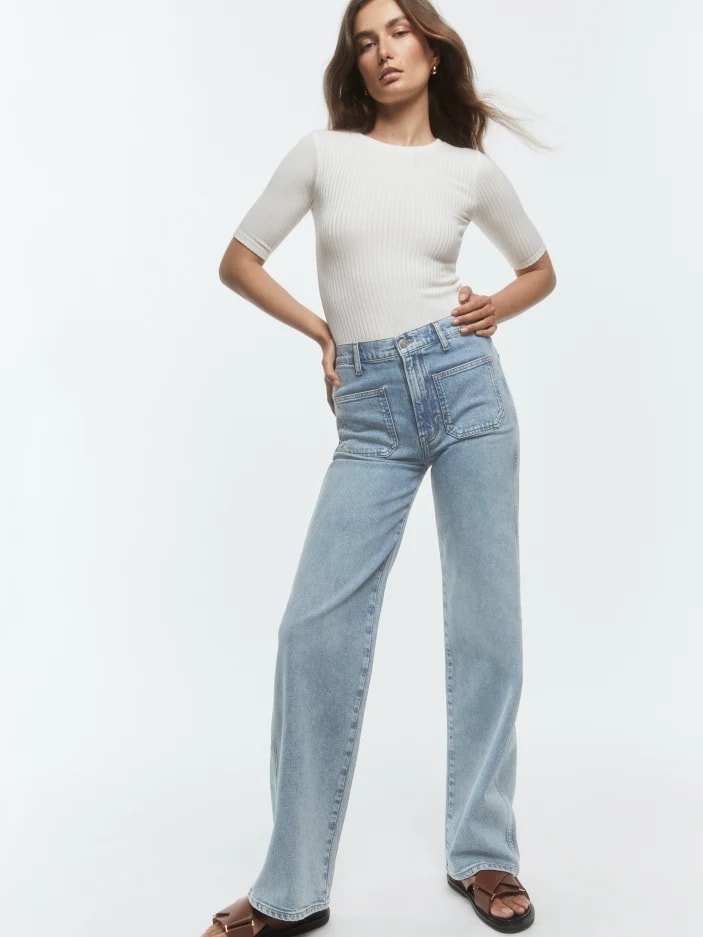 Today, you can find every style, style, puff, puff, wash and stretch at the touch of a button. In addition to the historic Big 3 jean brands – Levi's, Wrangler and Lee – brands like Abercrombie & Fitch, Everlane, Madewell and Good American have raised the bar when it comes to mass-produced denim, offering a wide range of price-matching options. affordable. (If you have any type of hip, you'll want to try Abercrombie's "Curve Love" line.)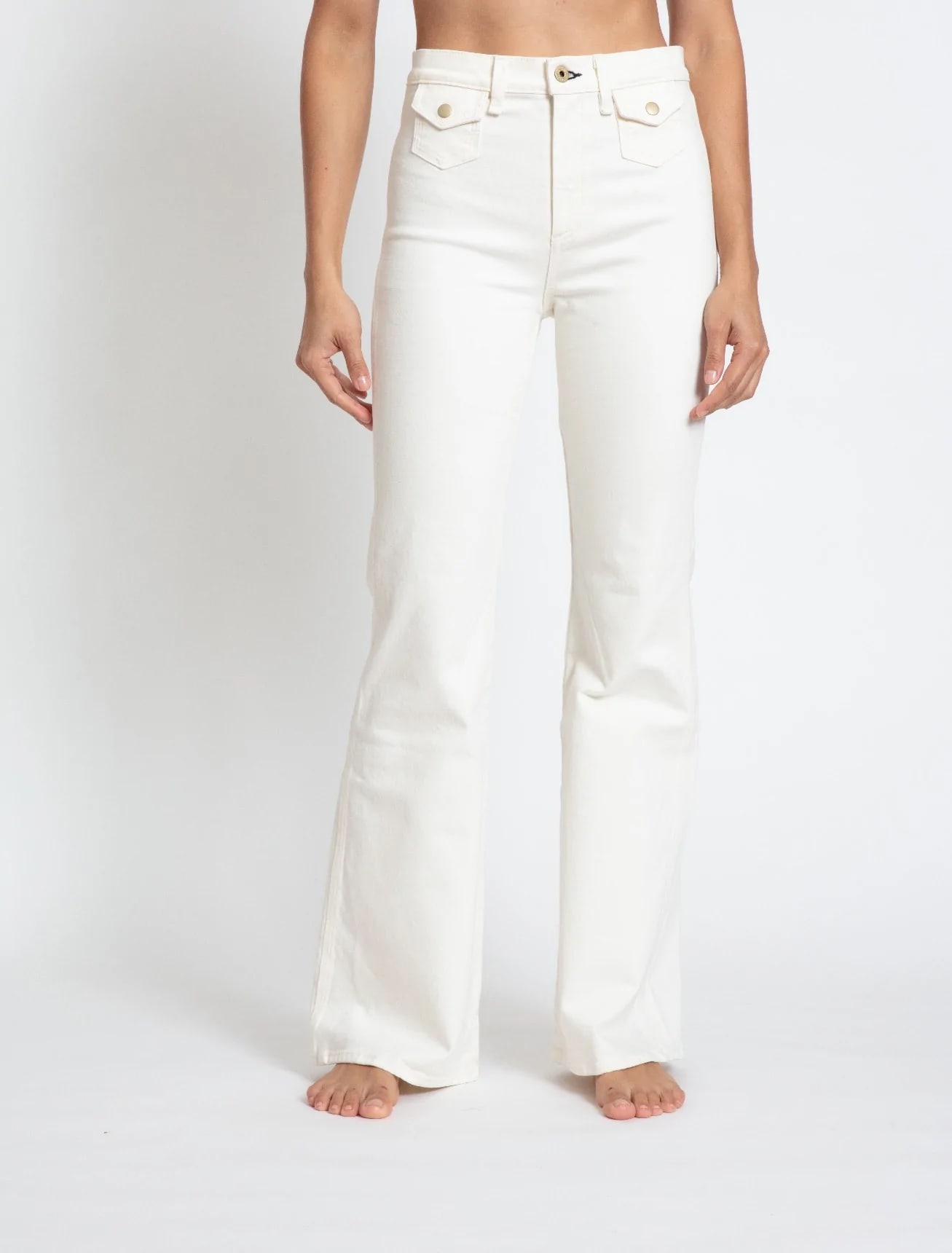 We've sifted through the market to find the best jeans to take with you into the fall. Below, shop our favorite pairs sorted by trend and style – from vintage-inspired to wide-leg to popular-whether you like it or not. Want to keep it simple? We also found some luxurious, non-obtrusive options.