There are those celebrity style moments that fit perfectly, and then there are the moments that really stick with you, the moments you desperately try to recreate at home. In 'Great Outfits in Fashion History', Fashionista editors are revisiting their all-time favorite lewks.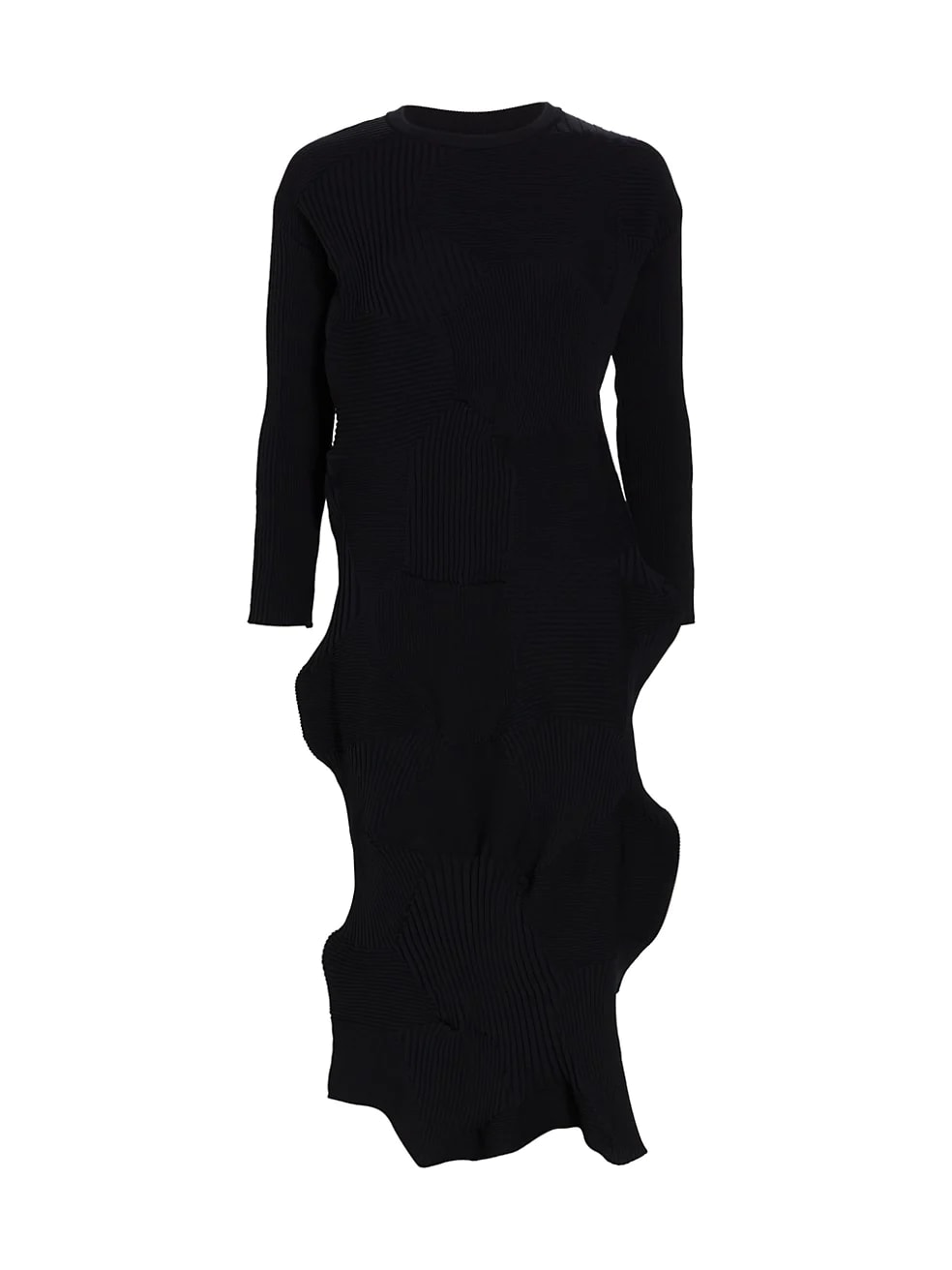 In addition to being fashion icons (for their personal style and for their actual design), Mary-Kate and Ashley Olsen are extremely knowledgeable patrons of the industry, amassing personal archives. impression is filled with the most revered brands: Martin Margiela, Comme des Garçons, Chanel, Dior, Issey Miyake. They've been giving us glimpses of this collection over the years, like when they opened their closet for a special sale last year or on the occasional red carpet (when they weren't at The City, of course). Row).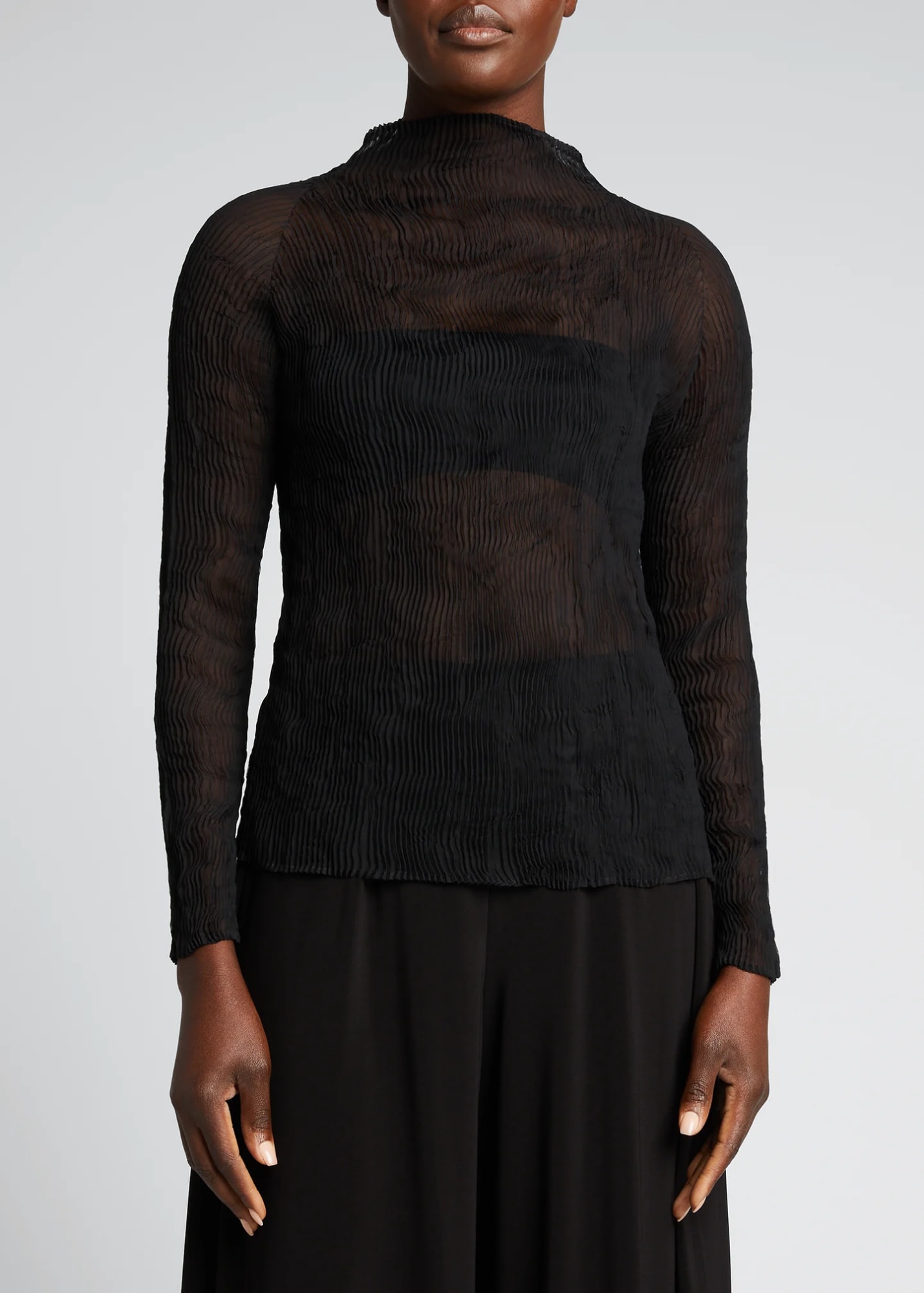 One such example is the 2013 CFDA Awards, which Mary-Kate attended with her sister Elizabeth. She wears a classic black pleated spiral dress by Issey Miyake. (Lizzie, meanwhile, wore The Row.) The designer's signature cascading textured fabric creates a beautiful structure, which Mary-Kate emphasizes by keeping it light on the accessories. accessories – just a pair of long bead earrings that add some color and black platform heels – and minimal in terms of beauty.